We take bikes as trade-ins so we generally have a good selection of used bikes for sale.  Brands and sizes vary as the most popular used bikes go quickly.  Please call Jeff if you are looking for a particular brand.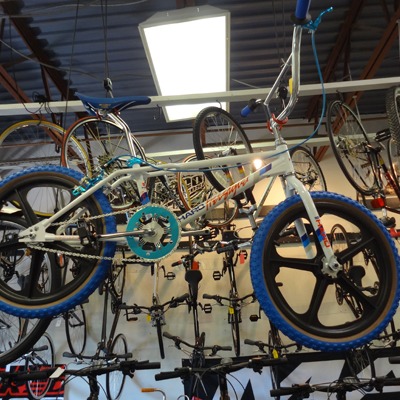 Recent photos of bikes for sale at The Bike Shop in Centreville.  Give Jeff a call to see what he has in stock for...
read more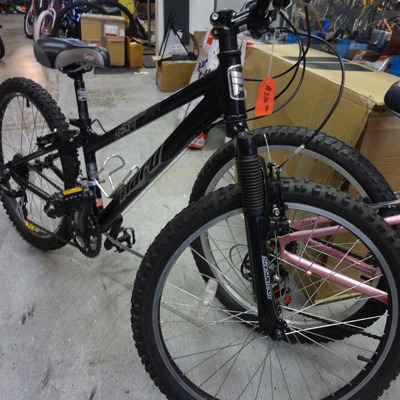 As of Friday, May 15, Jeff had this good condition used Haro bike in stock.  It is priced at $200 and Jeff thinks it will sell quickly.  Feel free to give him a call about it before you go...
read more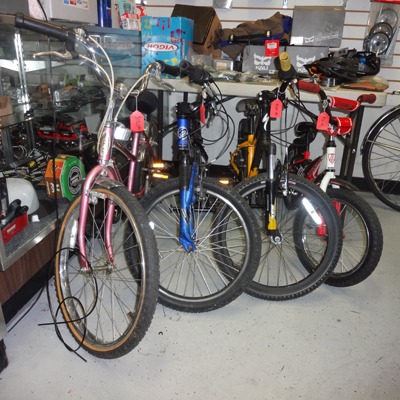 We have used bikes from Schwinn, Trek and more.  Come by or call to see if we have what you are looking for in a used...
read more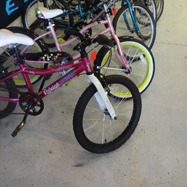 We are getting a larger inventory of used bikes, especially for girls and boys. We have Raleigh bikes, Mongoose bikes, Schwinn bikes, Redline bikes and more.  If you bring your child with you, Jeff can find the size of bike that is right for...
read more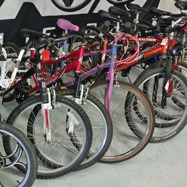 These photos are from The Bike Shop from today, January 25, 2014.  We have used bikes from Schwinn, Mongoose, Raleigh and more.  We expect increasing inventory as we get closer to spring....
read more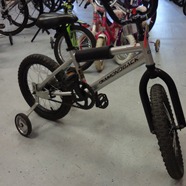 $90, already has training...
read more